Visit. Live. Do Business.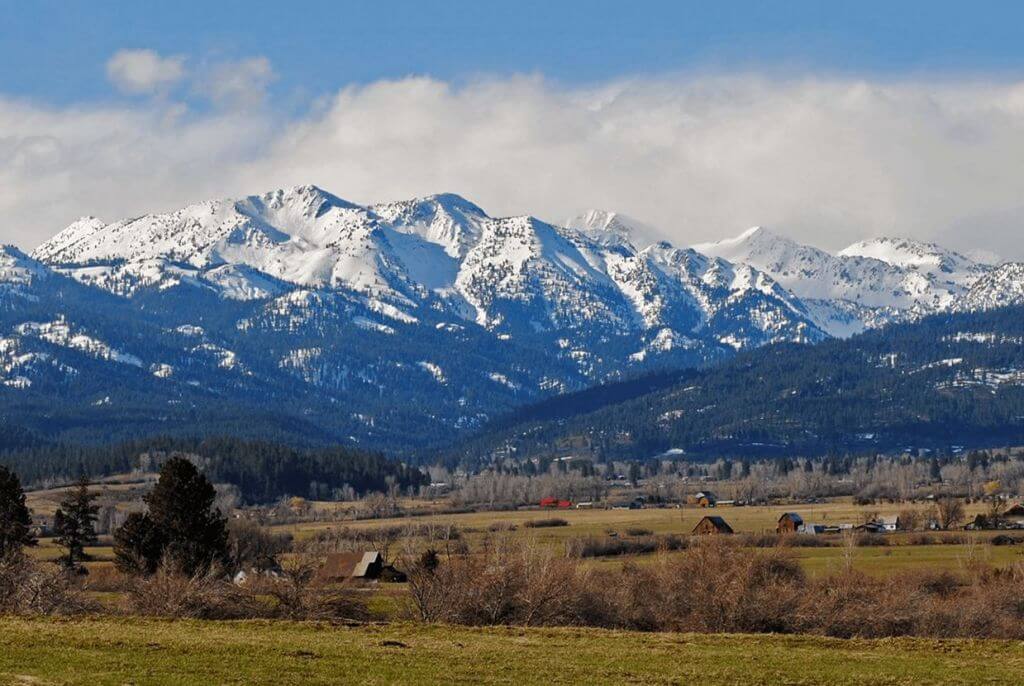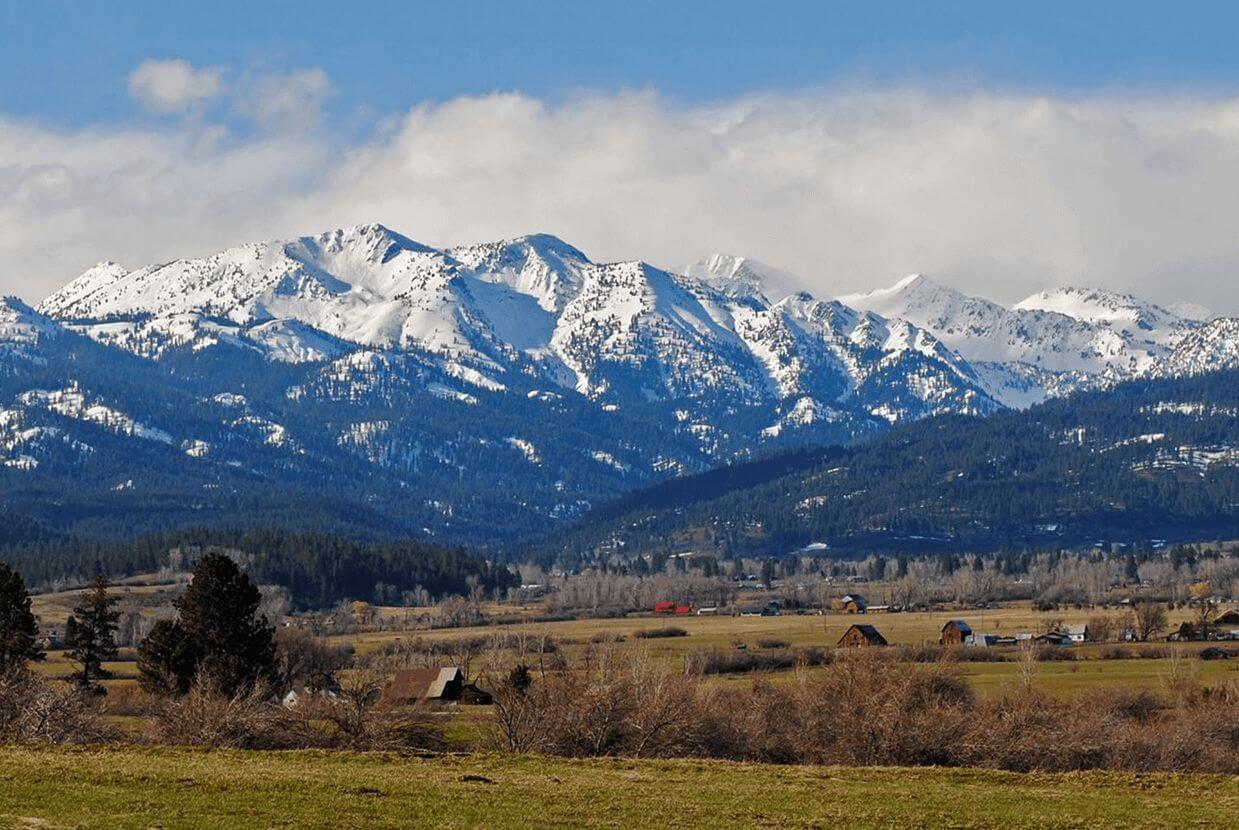 Welcome to Baker County, OR
Living the Dream.
Where breathtaking natural wonders and fascinating history await you, visit us in Baker County, OR! Nestled between the enchanting Wallowa Mountains and the majestic Elkhorn ridge of the Blue Mountains, our county is a paradise for outdoor enthusiasts. Immerse yourself in the beauty of alpine meadows, serene lakes, and rugged canyons as you embark on unforgettable hiking, camping, fishing, and wildlife-spotting adventures.
Discover the stories of our agriculture, artisan, mining, and timber past at our captivating museums and heritage sites in Durkee, Greenhorn, Haines, Halfway, Huntington, Richland, Sumpter, and Unity. Whether you seek adventure or a glimpse into history, Baker County promises an unforgettable experience. Plan your visit today and let us help you create memories that will last a lifetime.  Click Here to Learn More
2024 Annual Chamber Awards Banquet Nomination Forms
Woman of the Year
Man of the Year
Legacy Woman of the Year
Legacy Man of the Year
Service Organization or Event of the Year
Excellence in Agriculture
Entrepreneur of the Year
Business of the Year
Fill Out Online Form Here